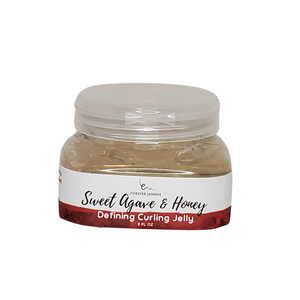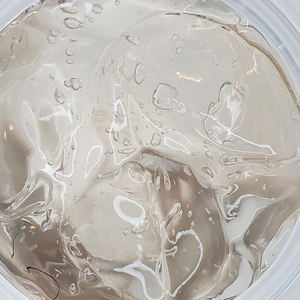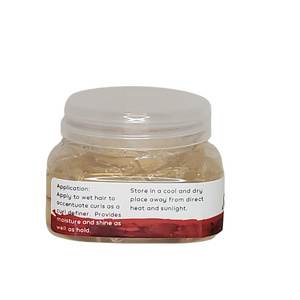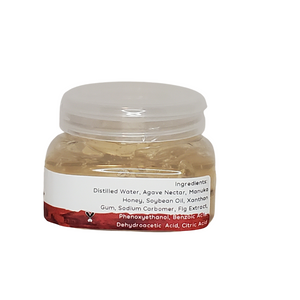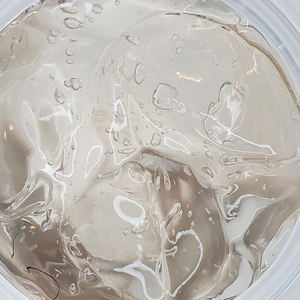 Sweet Agave & Honey Curling Jelly
Sweet Agave & Honey Curling Jelly provides long lasting flake free curls. Perfect for your everyday wash & go style. Our gel provides a firm hold while providing moisture and shine! Leaves hair styled without dryness or flakes. 
accentuate curls

firm hold

flake free

moisture & shine
Check out using SEZZLE and get it today for $3.00 NO CREDIT CHECK NECESSARY!
Instructions: Apply to sectioned, soaking wet, conditioned hair to accentuate curls as a curl definer. Be sure to wet sections that start to dry before applying product. Best when used over our Coco Shea Leave-In Conditioner or Amla & Hemp Styling Cream.  Provides moisture and shine as well as a firm hold.
Wonderful for all curl patterns.
Ingredients: Distilled Water, Agave Nectar, Manuka Honey, Soybean Oil, Xanthan Gum, Sodium Carbomer, Fig Extract, Phenoxyethanol, Benzoic Acid, Dehydroacetic  Acid, Citric Acid
DISCLAIMER: Content on this site is for educational purposes and is not a substititue for advice from a licensed health-care professional. When purchasing our products, always read labels, ingredients, and directions before using a product.
Statements regarding our natural products have not been evaluated by the FDA, and these products are not intended to diagnose, treat, or cure any hair condition.
Forever Jasmine LLC will not be held responsible if irritations/breakouts occur.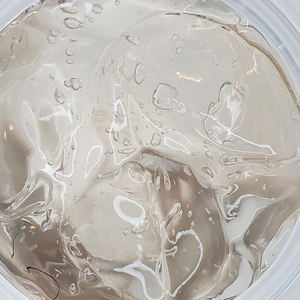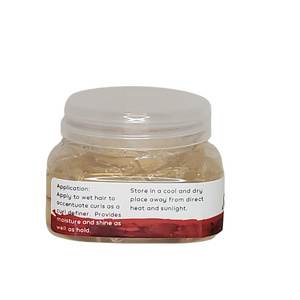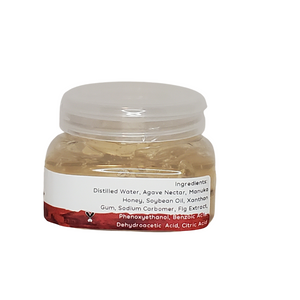 Great for daily use on my son's hair. Love the safe ingredients for him of course. Never has been flakey. Holds his curls and isn't too heavy on his hair. He still has lot of volume.
Good Stuff
Let's get in this curling jelly! I have bought many different brands of curling jelly and this is the first one that actually does what it is supposed to do! No flaking or turning the hair white, it's light as well so it doesn't leave that sticky film on your hair. Both of my children are naturally curly so these products help me to maintain their natural hair needs proficiently! Would definitely purchase again in the future:)))
Sweet Agave & Honey Curling Jelly
It smelled nice but I applied it to my son's 4C curls after a shampoo and twisted his hair. The jelly left a residue when his hair dried.
Thank you for your review. Sorry you experienced a residue on your sons hair. After talking with you through email I believe the problem was technique used. Try applying on soaking wet hair with a leave-in conditioner to help avoid the cast that gels leave on hair. Also we recommend using a styling cream for 2 strand twist. Once again thanks for your purchase and we look forward to you trying our Amla & Hemp 2 in 1 Styling Cream